Telephone : 0086-0371-86151367
Mobile Phone : 008618625531588
Fax : 0086-0371-86151367
E-mail :
hlmachine001@gmail.com
Address : No. 285, Floor 18, Unit 1, Timing Senlin International Building, Cross Of Tianming Rd. And Dongfeng Rd., Jinshui Dist., Zhengzhou, Henan, China (Mainland)
Quantitative sausage filling and knotting machine
Capcity:

400kg/hour

Power:

3kw

Voltage:

220V 50HZ

Ports:

Qing Dao

Size:

650 × 640 × 1430 (mm)

Payment:

T/T Western Union L/C
(※ Click this button to inquiry)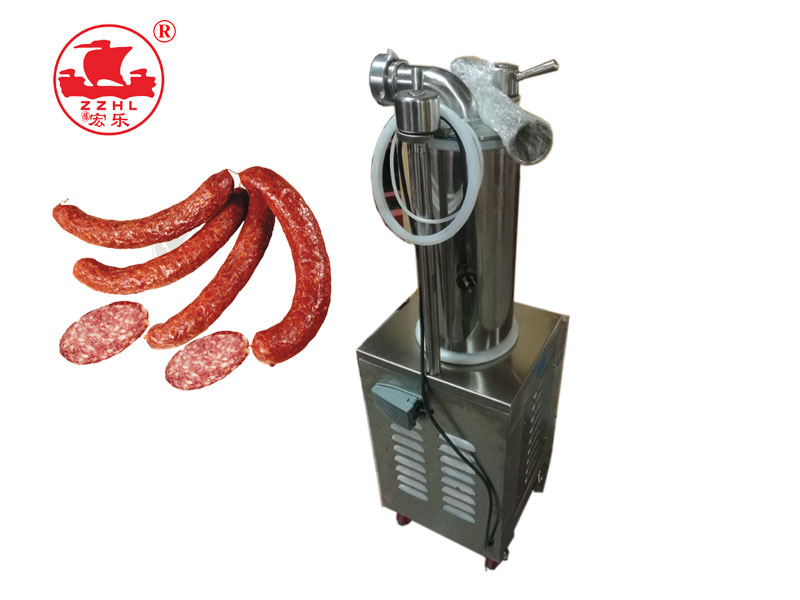 ■ Application and Features
The machine adopts the advanced technology, the use of pneumatic, photoelectric control theory, design and manufacture of microcomputer control with a new device for continuous automatic quantitative filling, kink, for natural casings, sausage filling protein kink, simple operation, maintenance convenient, reproducible, accurate, with a grip accessibility, is a high efficiency, easy operation of the ideal product.
This machine adopts high quality stainless steel material, the surface after special treatment, beautiful appearance, and compact structure, sealed waterproof, easy to clean.
Product Video:www.youtube.com/watch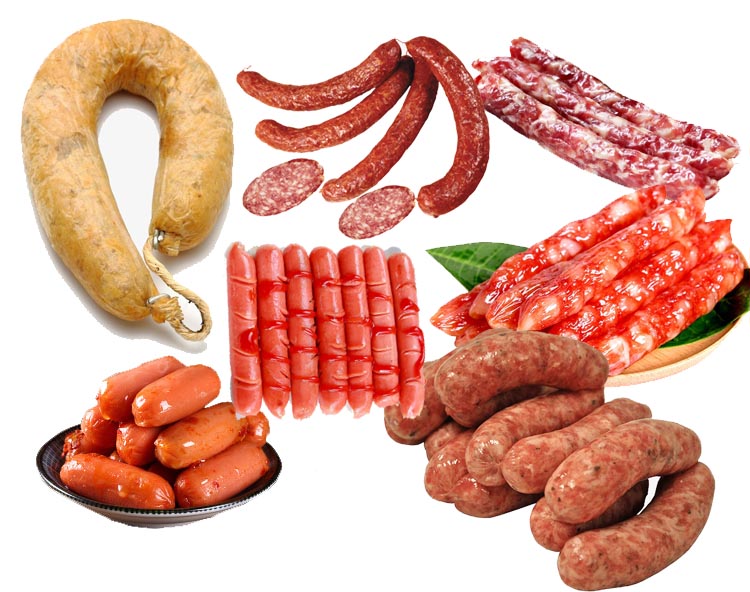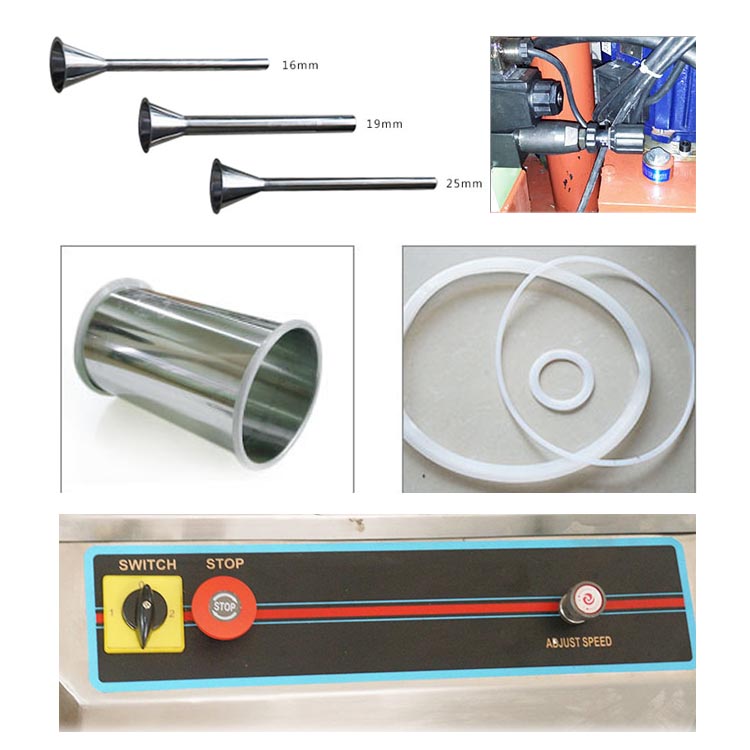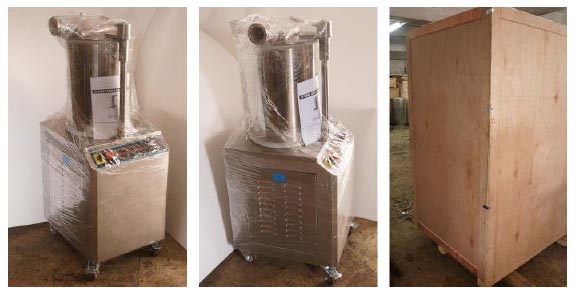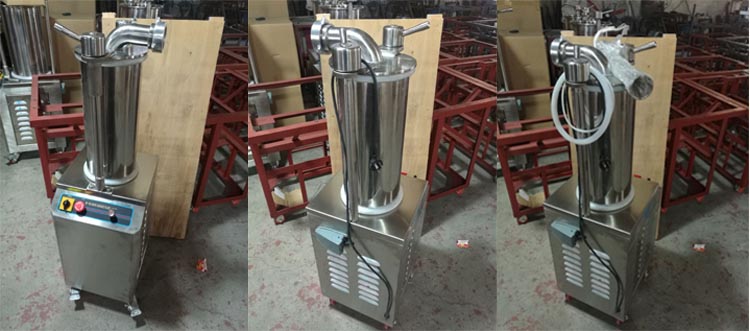 ■ Specifications
Technical parameters:
1. Knotting speed: 100pcs / min
2. Quantitative range: (3-500) g (adjustable)
3. Air pressure: 0.5Mpa (minimum)
4. Power Supply: ~ 220V 50HZ
5. Work center height: 850 mm
6. Hopper volume: 57 L
7. Filling tube Standard: φ12φ15φ25φ33
8. Dimensions: 650 × 640 × 1430 (mm)
9. Weight: 145kg
10.Material: stainless steel 304
Inquiry >>
Please enter your demand such as Raw material type,Capacity, Feeding material size, Final product size. We will reply you as soon as possible.
Please simply complete the form below, we will contact you shortly.