Telephone : 0086-0371-86151367
Mobile Phone : 008618625531588
Fax : 0086-0371-86151367
E-mail :
hlmachine001@gmail.com
Address : No. 285, Floor 18, Unit 1, Timing Senlin International Building, Cross Of Tianming Rd. And Dongfeng Rd., Jinshui Dist., Zhengzhou, Henan, China (Mainland)
Wet almond peeling machine delivery
2017-08-21
Wet peeling machine is used for off peanuts, almonds, soybeans, beans, green beans, professional equipment. It is widely used in the production of fried peanuts, broad beans, almond dew, peanuts, peanut cakes, peanut sugar, peanut milk (milk), peanut eggs and eight-treasure porridge, jam peanuts and cans The The machine is unique in the peeling rate is high, peeling after peanuts, almonds, soybeans, beans are not broken, color white, protein invariance. Peeling at the same time, skin, rice automatically separated. In addition, the machine has a small size, low energy consumption, high efficiency, easy to operate and so on.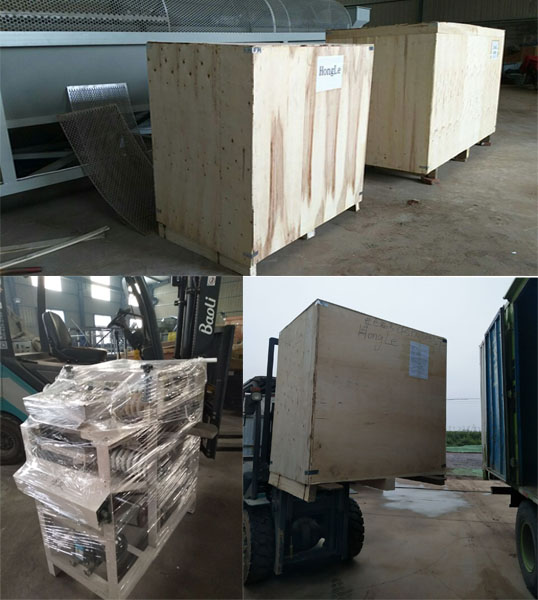 Please simply complete the form below, we will contact you shortly.