Telephone : 0086-0371-86151367
Mobile Phone : 008618625531588
Fax : 0086-0371-86151367
E-mail :
hlmachine001@gmail.com
Address : No. 285, Floor 18, Unit 1, Timing Senlin International Building, Cross Of Tianming Rd. And Dongfeng Rd., Jinshui Dist., Zhengzhou, Henan, China (Mainland)
Vegetable Fruit Processing Machine
Strawberry Mango Tomato Orange Dragon Fruit Vegetable Fruit Pulping Machine
Capcity:

500kg/hour

Power:

3kw

Voltage:

380V/50hz

Ports:

Qing Dao,Ning Bo

Size:

1150x600x900mm

Payment:

T/T,Western Union L/C
(※ Click this button to inquiry)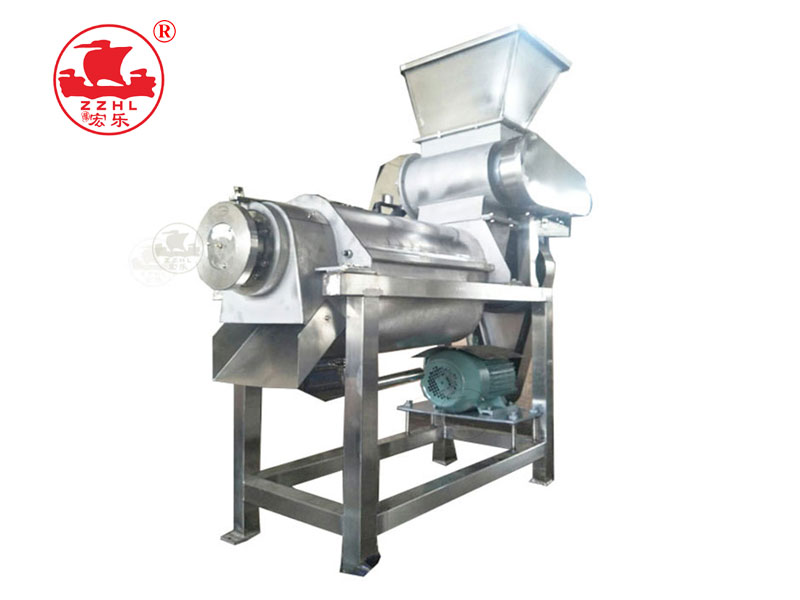 ■ Application and Features
Introdution of Fruit pulping machine
The fruit and vegetable pulping machine is an ideal machine for making jam, fruit juice, vegetable juice,suitable for a variety of fresh fruit and vegetables in pulping separation. such as: orange flesh, grapes, kiwi,mulberry, waxberry, peach (to nuclear) and so on,it can change them into jam juice, it can also pulping green vegetables , tomatoes, peppers, celery. the vegetables bar isolated, is an important equipment for food processing .The juice making machine can separate fruit juice and tomato skin and seed.
Working principle of Fruit pulping machine
The working principle of the Juice Making Machine :Fruits and vegetables are in the cylinder with the beating plate rotation, squeezing, scraping the edge grinding stone,The foods are being crushing, the seeds , the thin skin are being separate
Advantage of Fruit pulping machine
1. Fruit pulping machine is ideally used to make fruit juice, fruit jam, and vegetable juice
2. Good performance at separation from kernel, seed and skin.
3. Served as the important equipment for food processing entities.
4.The pulp and residues will separates automatically
5.the fruit puple extractor machine can be combined to the production and also can be carried out on a single machine
6.the parts contacting the material are all made of stainless steel, which meet the sanitary condition for food. The machine is suitable for juice and isolates tomatoes, kiwi, strawberries as well as a pre-cooked to soften the apples, pears and other fruits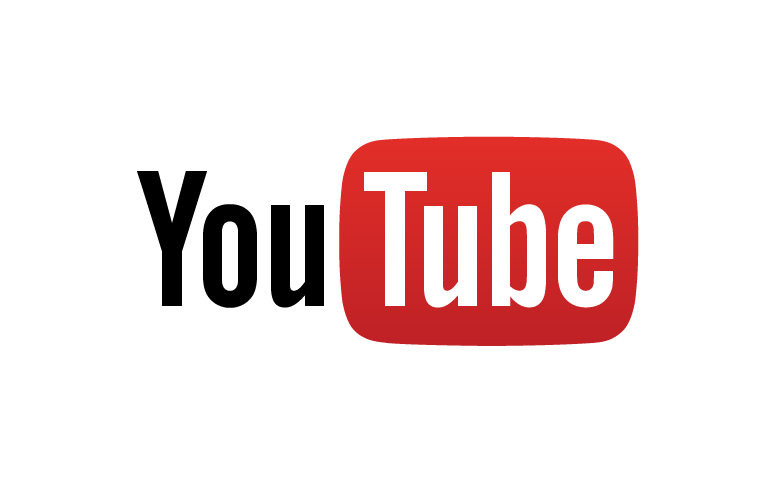 youtu.be/B2CNo98X_YU youtu.be/OhynK6EzbcA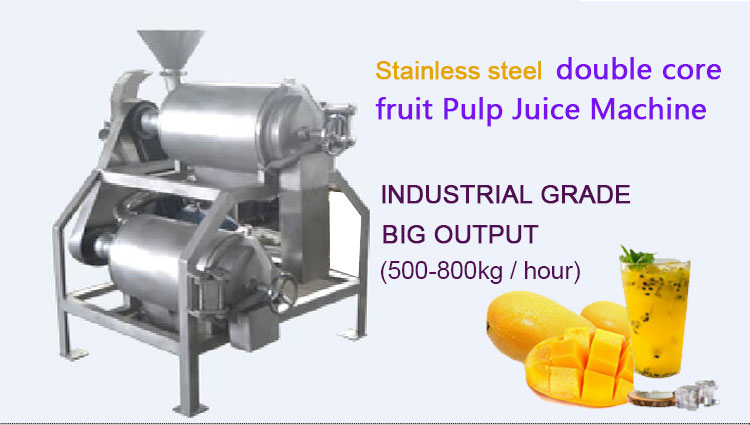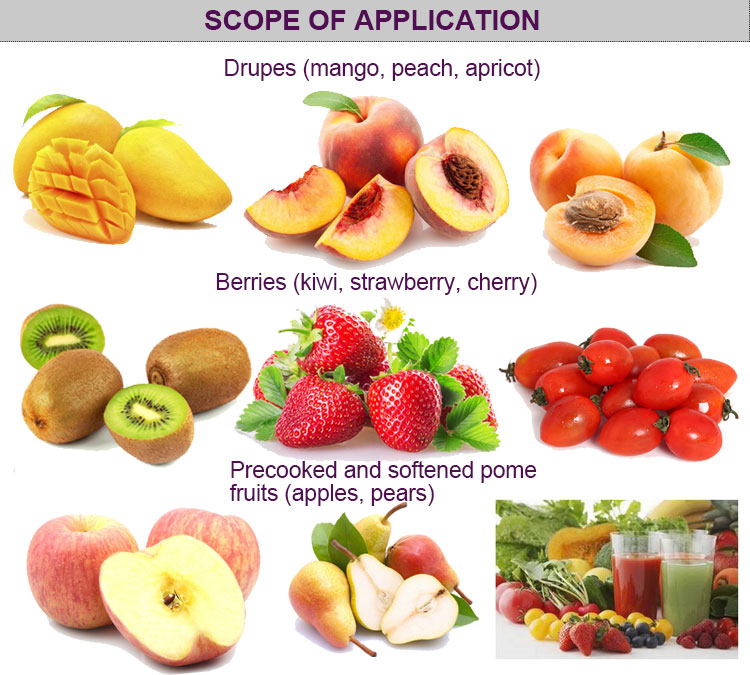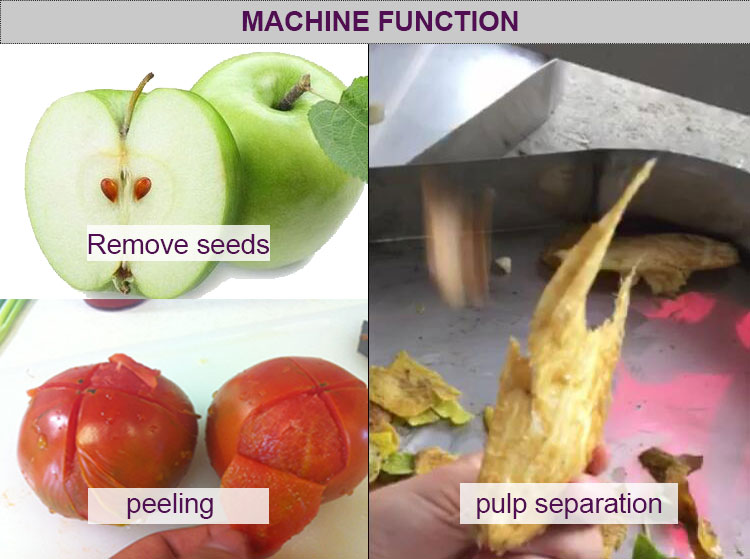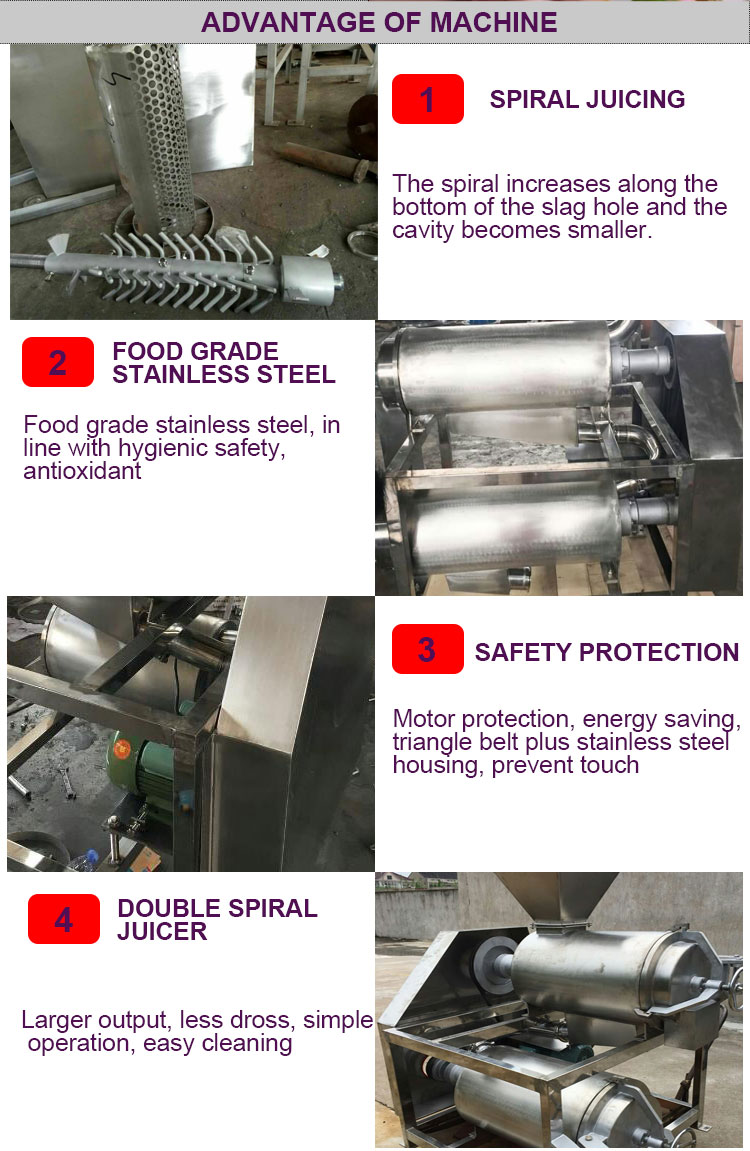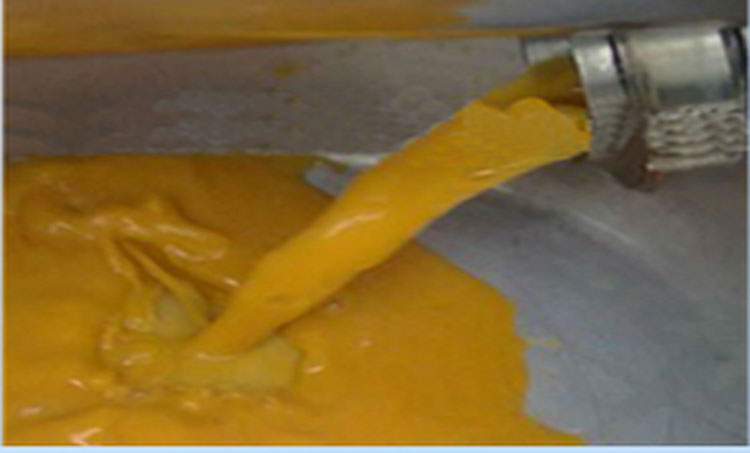 ■ Specifications
Technical parameter of Fruit pulping machine
| | |
| --- | --- |
| Model | SL1 |
| Motor | 3kw/380V/50hz |
| Capacity | 500kg/hour |
| Rotate speed | 410rpm |
| Size | 1150x600x900mm |
Inquiry >>
Please enter your demand such as Raw material type,Capacity, Feeding material size, Final product size. We will reply you as soon as possible.
Please simply complete the form below, we will contact you shortly.