Telephone : 0086-0371-86151367
Mobile Phone : 008618625531588
Fax : 0086-0371-86151367
E-mail :
hlmachine001@gmail.com
E-mail :
fancy001@hycfm.cn
Address : No. 285, Floor 18, Unit 1, Timing Senlin International Building, Cross Of Tianming Rd. And Dongfeng Rd., Jinshui Dist., Zhengzhou, Henan, China (Mainland)
New design With High Quality Grain Flaking machine/Oatmeal Making Machine
Capcity:

300-400kg/h

Power:

3kw

Voltage:

220v/380v

Ports:

Qing Dao

Size:

105KG

Payment:

T/T Western Union L/C
(※ Click this button to inquiry)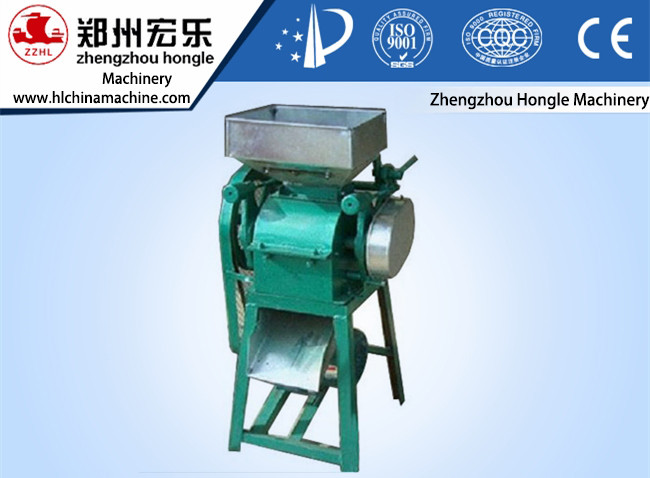 ■ Application and Features
Make wheat, oat, barley, soybeans, coffee and other grain compressed into flakes or crushed into small particles, to make porridge and other food catering industry use.
1.flaking mill also called bean flat machine, flatting mill, grinding flat machine;
2.This machine has simple structure, convenient operation, and small volume;
3.It can press wheat, barley, soybeans, beans into thin sheet or crushed into small particles;
4.Mainly by drawing the roll the beans or peeling wheat, rice, grain crushed flat;
5.Used to cook porridge or soup, easy to cure, facilitate digestion and absorption;
6.Or further fermentation and brewing, is applied in chemical industry, wine, beer, pharmaceuticals, etc
7.Batch processing after bean flat, cornmeal are very popular in the suppermarket;
8.It is an ideal equipment of small coarse cereals processing equipment.
■ Specifications
| | | | | | |
| --- | --- | --- | --- | --- | --- |
| Model | Power | Voltage | Weight | Rotate speed | Capacity |
| HL-30 | 2.2-3kw | 220V/380V | 150kg | 350-450r/m | 300-400kg/h |
Inquiry >>
Please enter your demand such as Raw material type,Capacity, Feeding material size, Final product size. We will reply you as soon as possible.
Please simply complete the form below, we will contact you shortly.