Telephone : 0086-0371-86151367
Mobile Phone : 008618625531588
Fax : 0086-0371-86151367
E-mail :
hlmachine001@gmail.com
E-mail :
fancy001@hycfm.cn
Address : No. 285, Floor 18, Unit 1, Timing Senlin International Building, Cross Of Tianming Rd. And Dongfeng Rd., Jinshui Dist., Zhengzhou, Henan, China (Mainland)
Face Mask Ear Loop Spot Welding Sealing Machine Mask Spot Welder
Capcity:

30-40 pieces / min

Power:

2kw

Voltage:

220v

Ports:

Ningbo / Qingdao

Size:

1230*620*1500mm

Payment:

T/T,L/C,Western Union,MoneyGram, other
(※ Click this button to inquiry)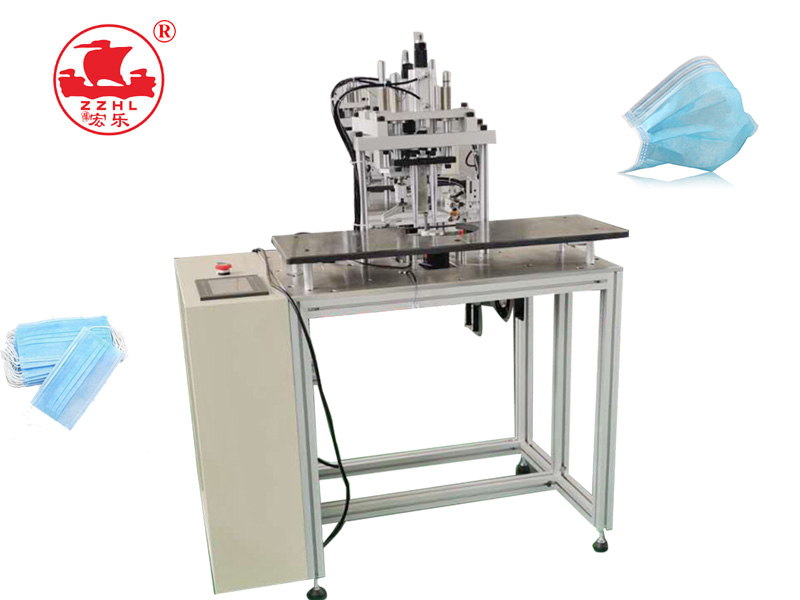 ■ Application and Features
One. Advantages of mask ear strap welding machine:
The high-speed mask spot welding machine specially designed for mask elastics is convenient and simple to operate, can be operated continuously at high speed, has high production efficiency, can improve quality and create profits.
Second, the basic configuration of mask ear strap welding machine:
1. Mask ear strap welding machine is specially designed for spot welding of mask ear straps. It has the characteristics of high production efficiency, simple operation and stable quality.
2. The L-pillar design can solve the problem of backing during welding.
3. The 20KHz ultrasonic system is quieter and can only meet the requirements of all kinds of earband welding.
4. The ultrasonic generation system adopts the technology of Shanghai Shipyard 702 Research Institute, which can continuously vibrate 365 days a year.
5. All the accessories of the mask ear strap welding machine adopt the production technology of domestic mid-to-high-end enterprises.
6. The ultrasonic welding head is made of high-speed steel, which has long service life, long-lasting and durable.
Three. Features of mask ear strap welding machine:
1. The design of the new machine head is small and beautiful. The operation sight is good and ergonomic.
2. New ultrasonic generator electric box design, automatic tracking, intelligent protection, stable performance.
3. Pneumatic components, reliable quality and long service life.
■ Specifications
Pameters:
1.Machine size:1230*620*1500mm
2.Weight :120kg
3.Voltage : 220v 50hz
4.Powder : 2kw
5.Air pressure: 8 MPa
6.Ultrasonic center resonance frequency :20KHz
video link :https://youtu.be/0uN3UsfAUNs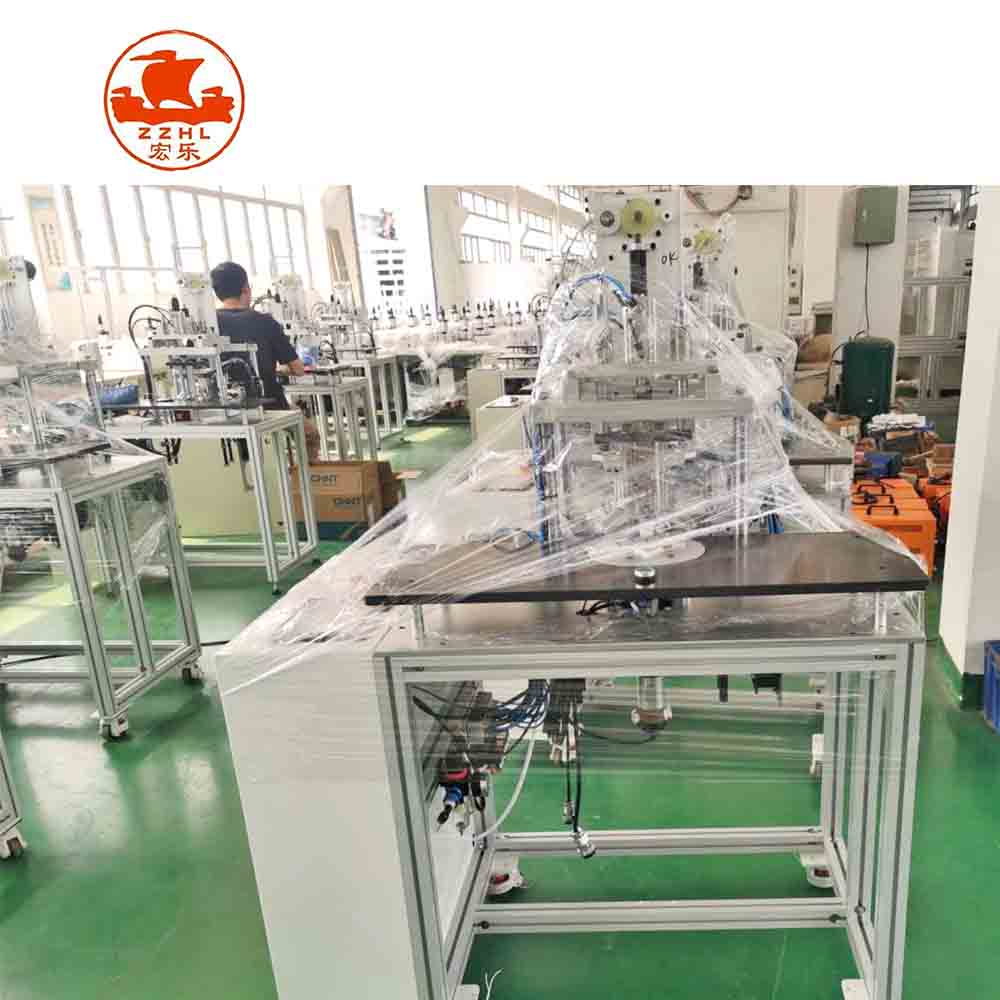 Inquiry >>
Please enter your demand such as Raw material type,Capacity, Feeding material size, Final product size. We will reply you as soon as possible.
Please simply complete the form below, we will contact you shortly.