Telephone : 0086-0371-86151367
Mobile Phone : 008618625531588
Fax : 0086-0371-86151367
E-mail :
hlmachine001@gmail.com
E-mail :
fancy001@hycfm.cn
Address : No. 285, Floor 18, Unit 1, Timing Senlin International Building, Cross Of Tianming Rd. And Dongfeng Rd., Jinshui Dist., Zhengzhou, Henan, China (Mainland)
Full Automatic Face Mask Ear Loop Ultrasonic Welding Machine Mask Spot Welding Machine
Capcity:

Power:

Voltage:

Ports:

Size:

Payment:
(※ Click this button to inquiry)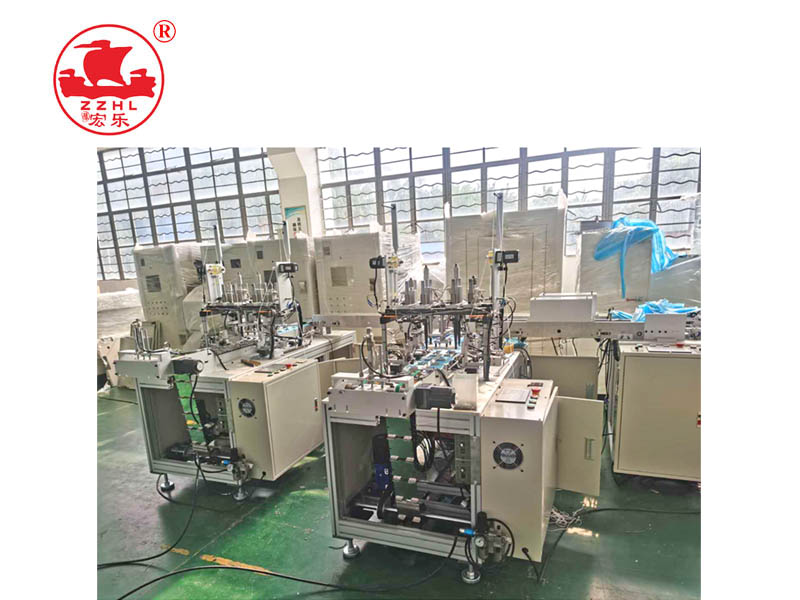 ■ Application and Features
The high-speed mask spot welding machine specially designed for mask elastics is convenient and simple to operate, can be operated continuously at high speed, has high production efficiency, can improve quality and create profits. The device uses ultrasonic welding to fuse the elastic band to the inside of both ends of the mask body. It is the last processing procedure for the production of inner ear band masks. Only one operator needs to place the mask body piece by piece in the mask tray. The subsequent actions until the finished product is completed The device completes automatically. This machine adopts servo, stepping drive, precise transmission and adjustable speed.
Features of mask ear strap welding machine:
1. The design of the new machine head is small and beautiful. The operation sight is good and ergonomic.
2. New ultrasonic generator electric box design, automatic tracking, intelligent protection, stable performance.
3. Pneumatic components, reliable quality and long service life.
■ Specifications
Video link :https://youtu.be/pkTJ5XfNMlk
Parameters:
Name

Automatic flat mask earloop welding machine

1.Welding speed: about 60-70 pcs / min
2.Applicable products: disposable flat masks;
3.Ambient temperature / humidity: 0-50 ℃ / 15-85%
4.Voltage specifications: AC220V, 50HZ/60HZ
5.Air pressure: 0.5MPa
6.Dimensions and weight: 1900(L)*850(W)*1500(H)mm / about 300Kg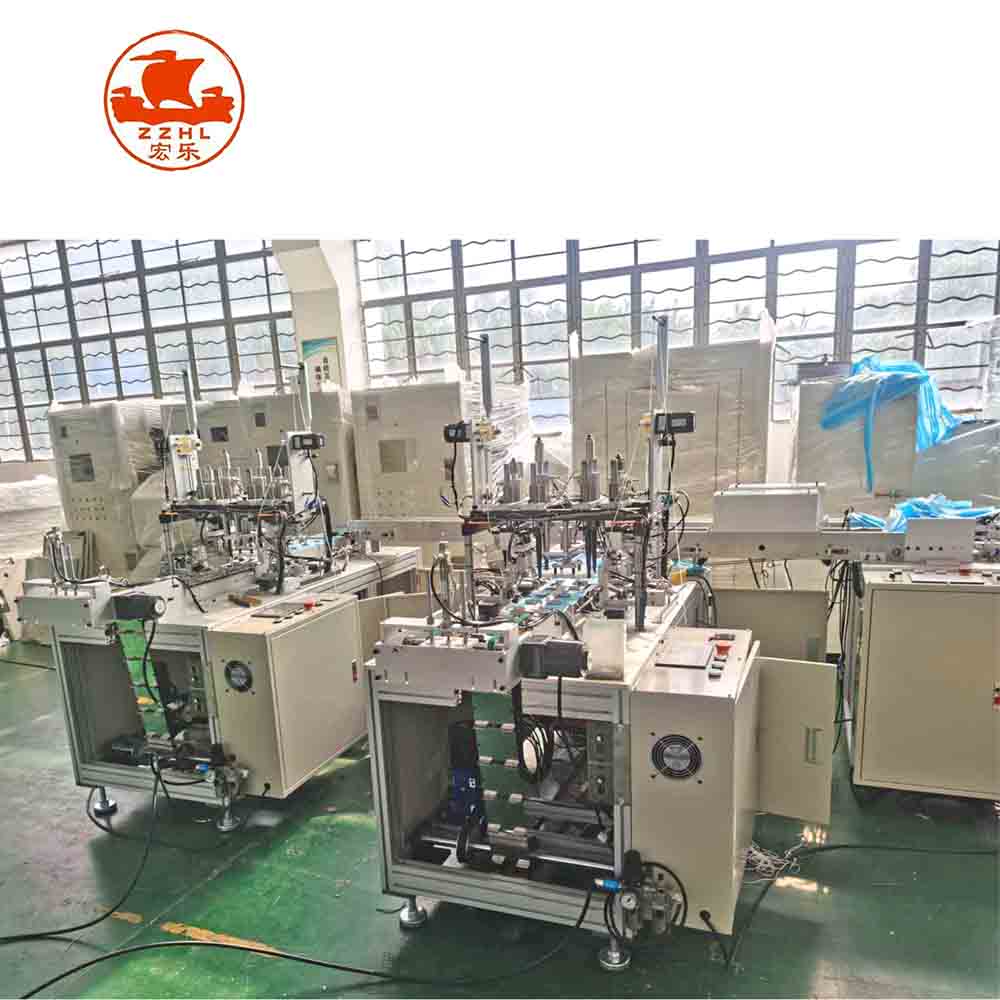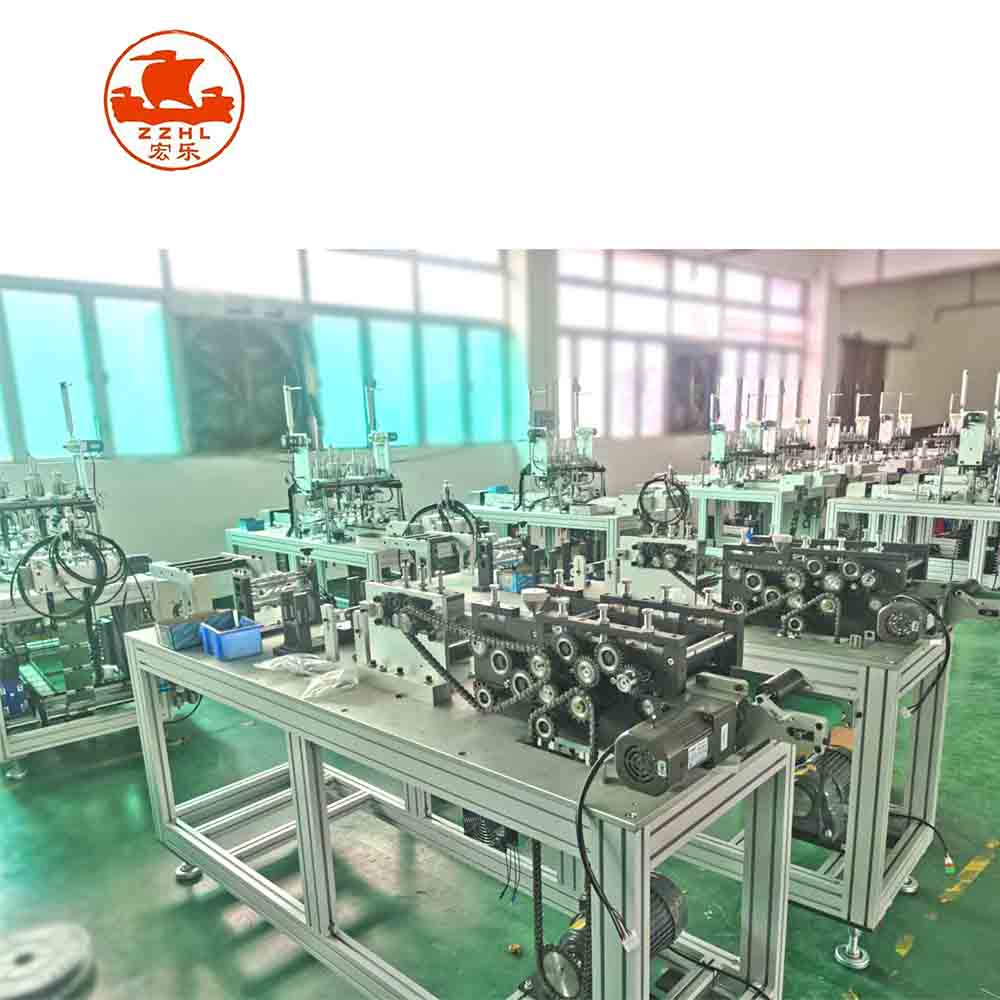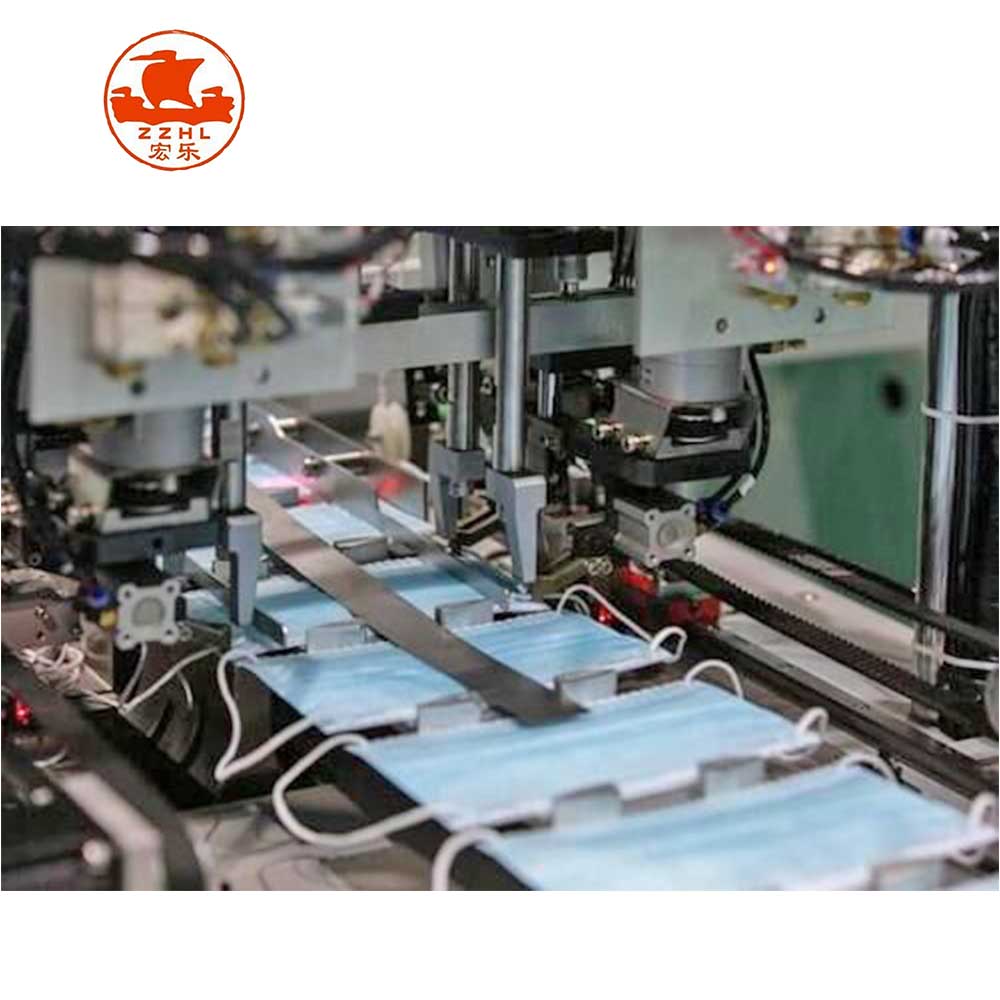 Inquiry >>
Please enter your demand such as Raw material type,Capacity, Feeding material size, Final product size. We will reply you as soon as possible.
Please simply complete the form below, we will contact you shortly.