Telephone : 0086-0371-86151367
Mobile Phone : 008618625531588
Fax : 0086-0371-86151367
E-mail :
hlmachine001@gmail.com
E-mail :
fancy001@hycfm.cn
Address : No. 285, Floor 18, Unit 1, Timing Senlin International Building, Cross Of Tianming Rd. And Dongfeng Rd., Jinshui Dist., Zhengzhou, Henan, China (Mainland)
Low Cost Maize Corn And Spent Grain Drying Machine Tower
Capcity:

30 tons/day

Power:

16 kw

Voltage:

220v/380v

Ports:

Qingdao/Ningbo

Size:

2.5×2.5×11m

Payment:

T/T,L/C,Western Union,MoneyGram, other
(※ Click this button to inquiry)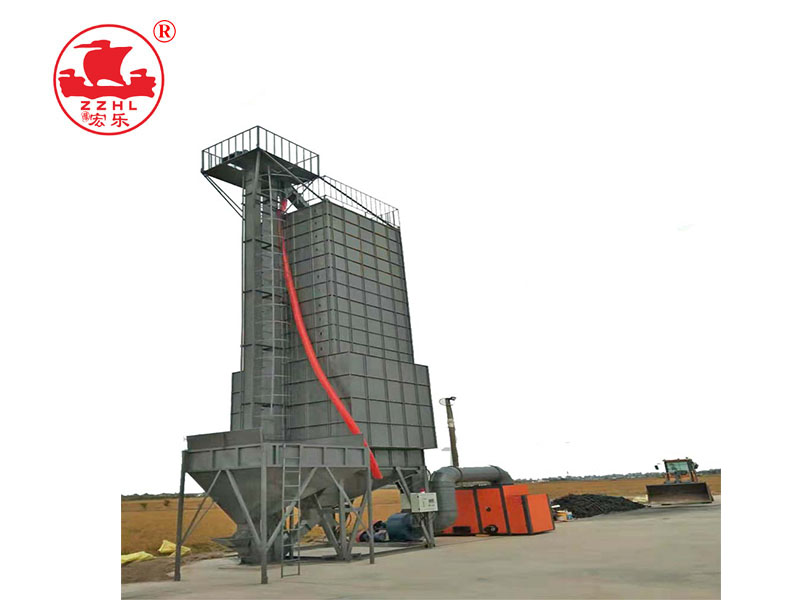 ■ Application and Features
Scope of application of grain dryer:
It is suitable for drying corn, wheat, rice and other food crops. The drying quality of wheat and corn is good, and the drying rate of rice is low, broken rice is less, and the color is white, which is the most prominent advantage of this machine. It can be widely used in rural areas, small farms and medium and small feed mills.
Grain dryer features:
1. The grain dryer uses hot air as the drying medium and adopts the circulating drying process, so that the grains are heated evenly and adequately, and the quality of the grains after drying is good.
2. The grain dryer has low investment and low operating costs, can automatically control the working process, automatically shut down, easy to operate and labor-saving, and meets the needs of medium farms and farmers.
3. The grain dryer has a simple structure, small volume, convenient operation, no auxiliary equipment, and is easy to transport and move.
4. The grain dryer uses coal, rice husk or straw as fuel, which is converted into clean hot air after combustion and heat exchange, and does not pollute the dried grains.
5. The grain dryer is equipped with automatic online temperature measurement and humidity measurement device, which greatly improves the degree of automation and has good drying uniformity.
6. The cleaning is convenient and thorough, and it will not mix seeds, especially suitable for drying grain seeds.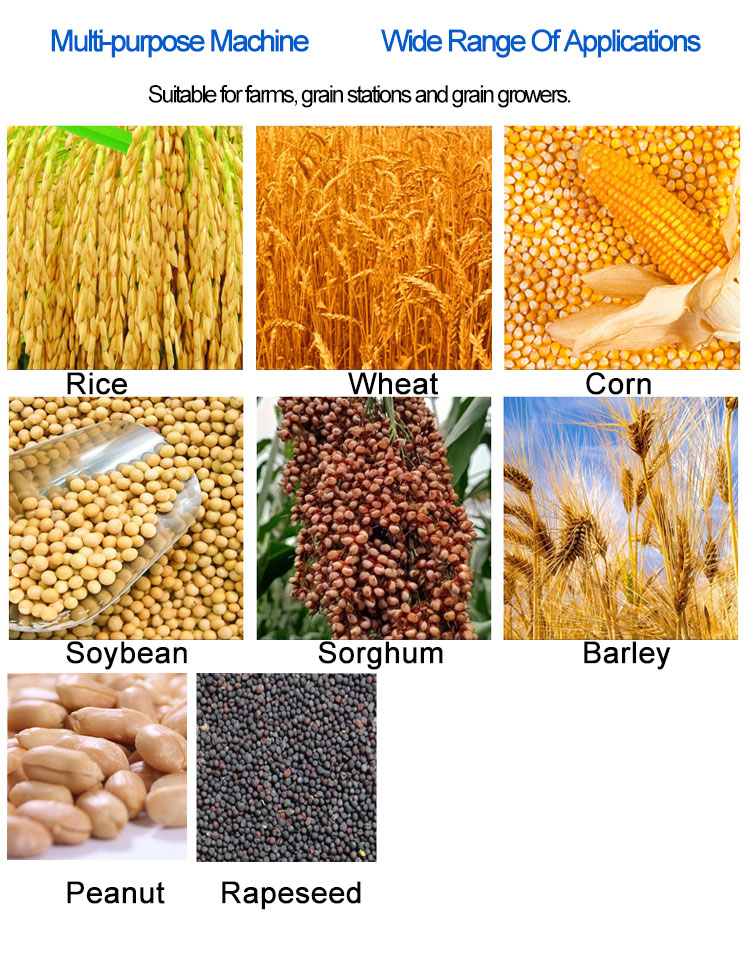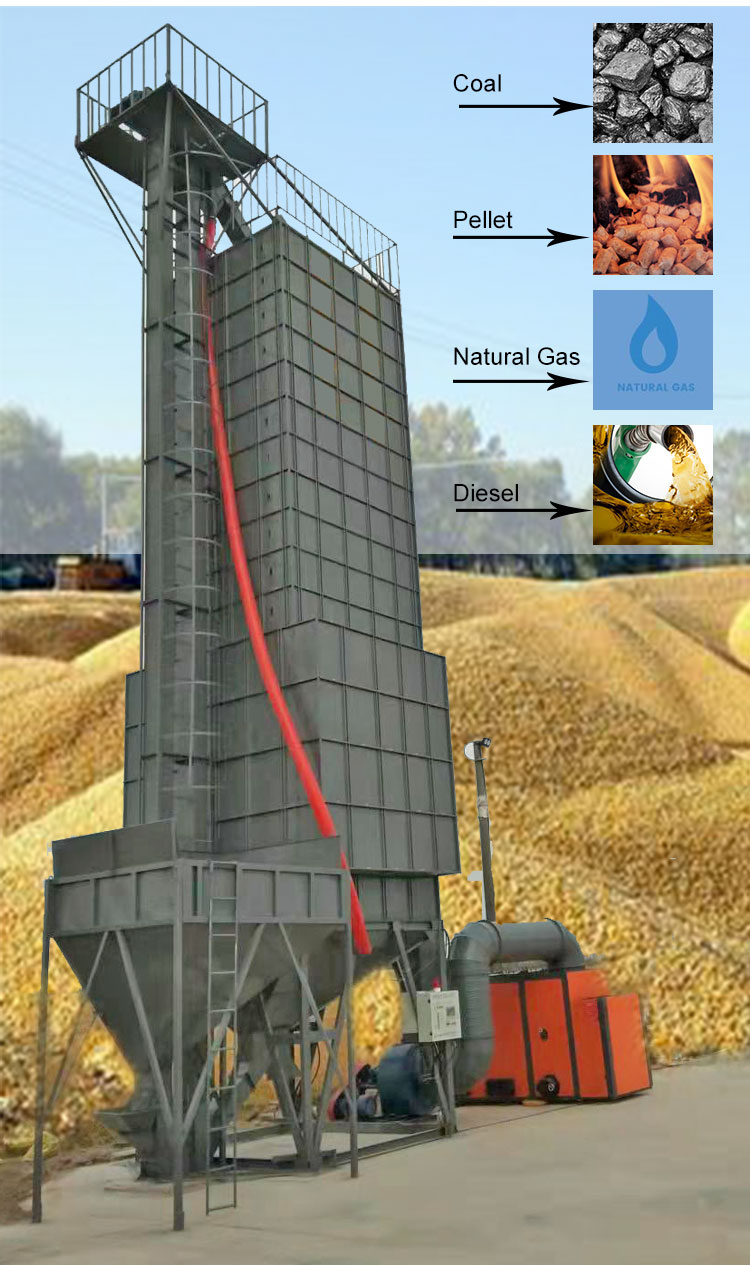 ■ Specifications
Model

HL-LSHG30

HL-LSHG60

HL-LSHG120

HL-LSHG150

HL-LSHG200

HL-LSHG300

Capacity (tons/day)

30

50

120

150

200

300

Dimensions (m)

2.5×2.5×11

3.0×3.0×12

2.5×2.5×18

2.5×2.5×19

3.0×3.0×20

3.0×3.0×22

Processing (/h)

1.5

2.5

5

7.5

10

13

drying cycle

3h

Precipitation amplitude (%)

8-16

Finished dryness (%)

14.5-15.5

heating medium

clean hot air

Hot air temperature (℃)

<120

Maximum heating temperature of grain (℃)

55-60

Drying unevenness (%)

<2

Breaking rate increase (%)

<0.5

Unit heat consumption (kj/kgH2O)

5800 kJ

Coal consumption (kg/h)

20-30

38-40

≈ 45

≈ 50

≈ 55

≈ 60

Installed capacity (T)

26

36

40

50

60

70

Installed power (kw)

16

22

65

80

110

130
Inquiry >>
Please enter your demand such as Raw material type,Capacity, Feeding material size, Final product size. We will reply you as soon as possible.
Please simply complete the form below, we will contact you shortly.