Telephone : 0086-0371-86151367
Mobile Phone : 008618625531588
Fax : 0086-0371-86151367
E-mail :
hlmachine001@gmail.com
E-mail :
fancy001@hycfm.cn
Address : No. 285, Floor 18, Unit 1, Timing Senlin International Building, Cross Of Tianming Rd. And Dongfeng Rd., Jinshui Dist., Zhengzhou, Henan, China (Mainland)
Oyster Mushroom Spawn Mixer Bagger Fungus Mycelium Bag Filling Sealing Machine Shiitake Mushroom Growing Equipment Line
Capcity:

1200-1600 bags/hour. 800-1200 bags/hour for double-layer bags

Power:

77KW

Voltage:

220v/380v

Ports:

Qingdao/Ningbo

Size:

15500 × 5000 × 2800mm

Payment:

T/T,L/C,Western Union,MoneyGram, other
(※ Click this button to inquiry)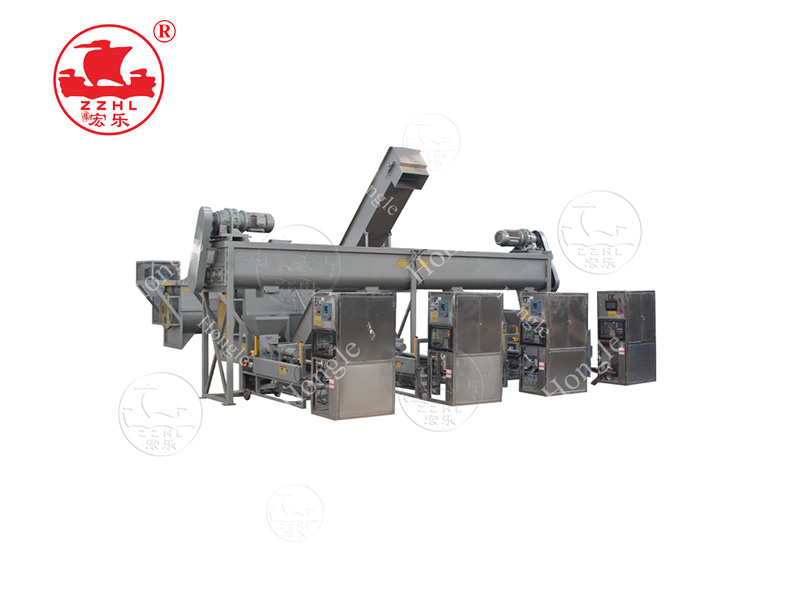 ■ Application and Features
The automatic mixing and bagging production line with 2 barrel-holding machines adopts the conveying structure and can be loaded with high-quality clean materials with a height of 5-45cm. It is especially suitable for long bagging operations of mushrooms and white fungus varieties, and the sleeve can be replaced to pack different specifications of material bags.
Parameters:
Land occupation: 15500 × 5000 × 2800cm,
The height is 5-45cm. Suitable for mushroom bag flat width 15-24cm,
Weight: 6800kg, efficiency: 1200-1600 bags/hour. 800-1200 bags/hour for double-layer bags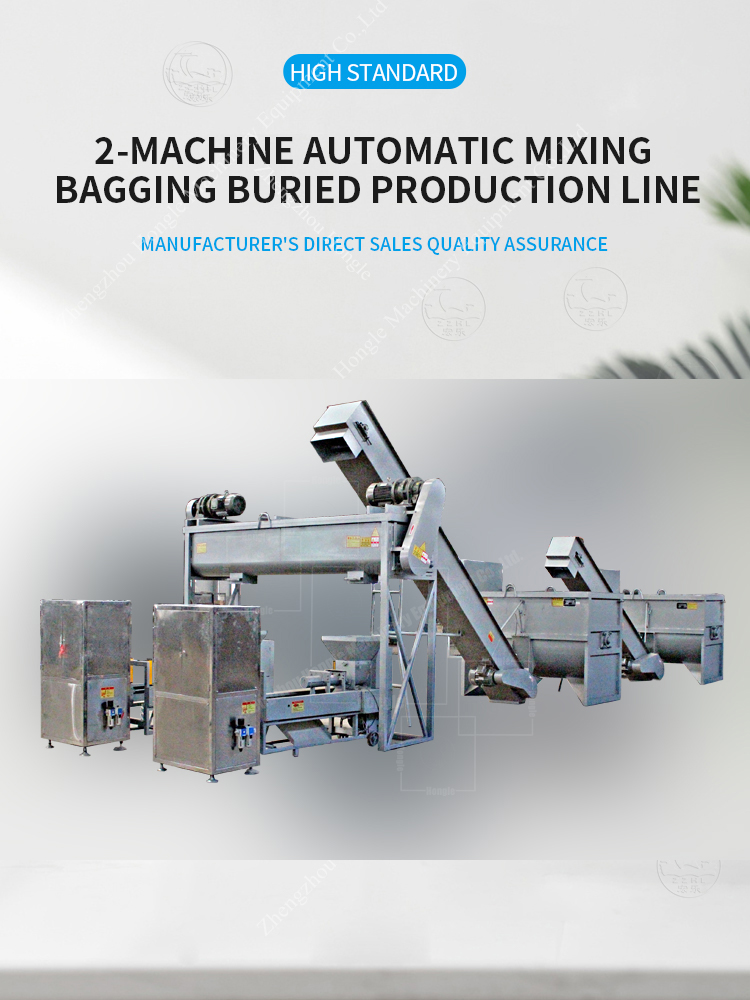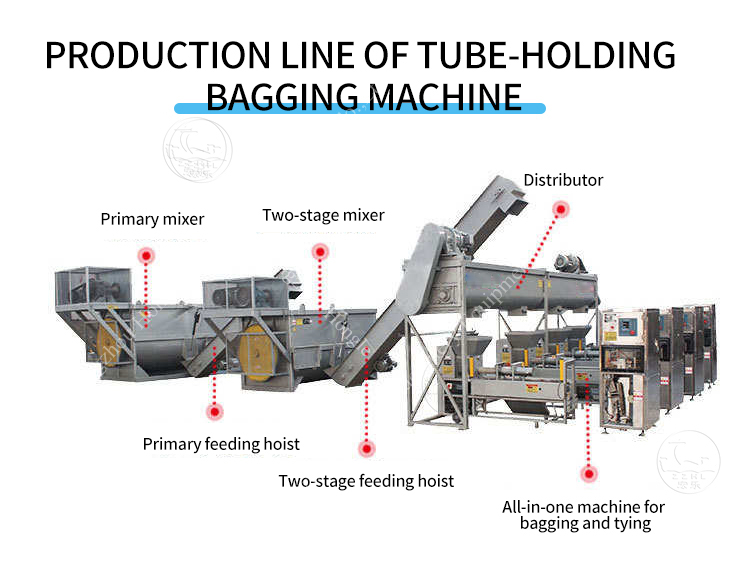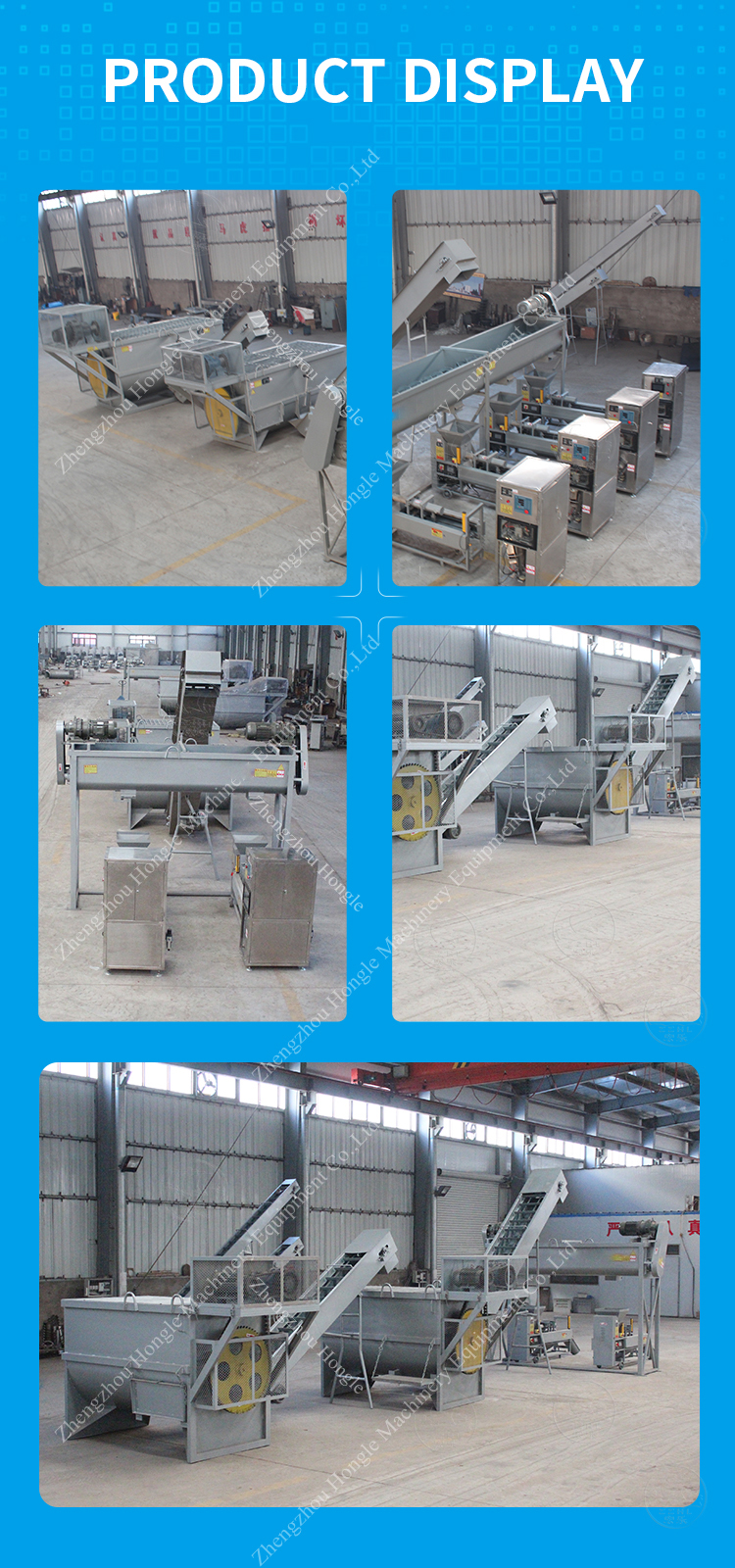 ■ Specifications
NO

Name

Parameter

quantity

1

Electric tube bagging machine

Model : PLC
Voltage:380V/3KW

2

2

Scraper conveyor

Voltage:380V/3KW
6m

2


3

Distribution conveyor

Voltage:380V/11KW

1

4

raw material mixer

Voltage:380V/7.5KW
2.5m³
manual door

2

5

Engineering power distribution system

2 machine holding tube buried production line

1

6

Mushroom Inoculation Machine

Voltage:220v 200w

1
Inquiry >>
Please enter your demand such as Raw material type,Capacity, Feeding material size, Final product size. We will reply you as soon as possible.
Please simply complete the form below, we will contact you shortly.