Telephone : 0086-0371-86151367
Mobile Phone : 008618625531588
Fax : 0086-0371-86151367
E-mail :
hlmachine001@gmail.com
E-mail :
fancy001@hycfm.cn
Address : No. 285, Floor 18, Unit 1, Timing Senlin International Building, Cross Of Tianming Rd. And Dongfeng Rd., Jinshui Dist., Zhengzhou, Henan, China (Mainland)
Paste dumpling Processing Machine
WF-18 noodle machine
Capcity:

60-80kg/h

Power:

2.2KW

Voltage:

220v

Ports:

Ningbo / Qingdao

Size:

1200*600*1200mm

Payment:

T/T,L/C,Western Union,MoneyGram, other
(※ Click this button to inquiry)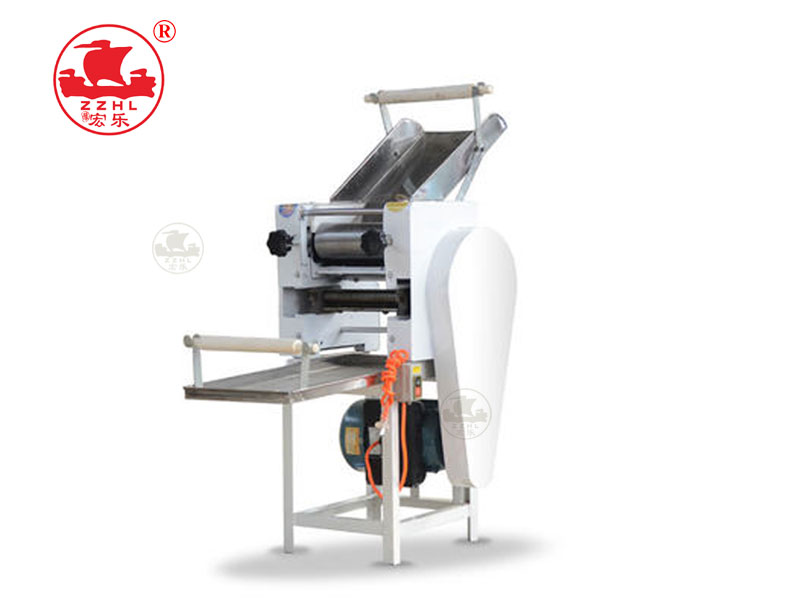 ■ Application and Features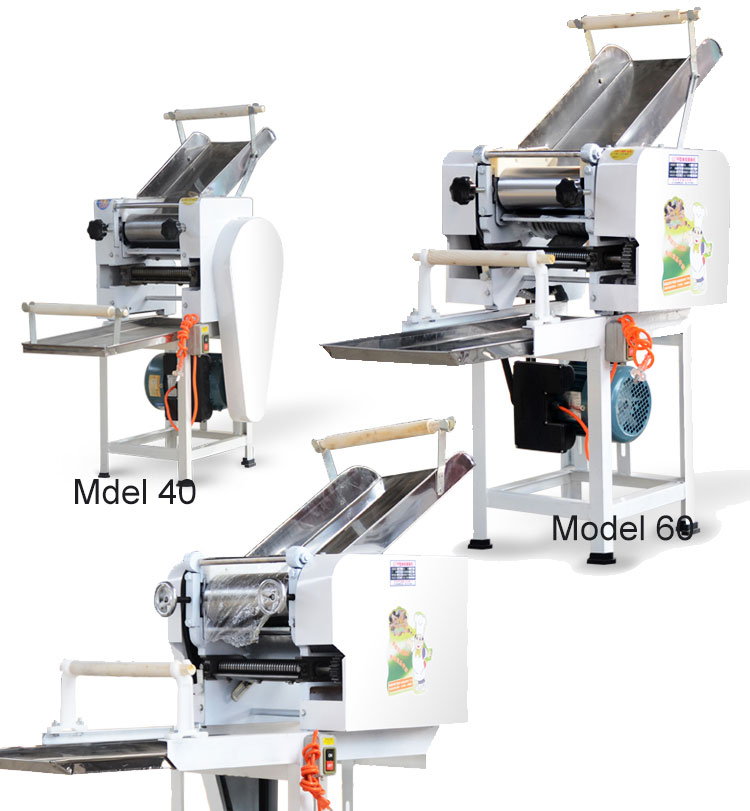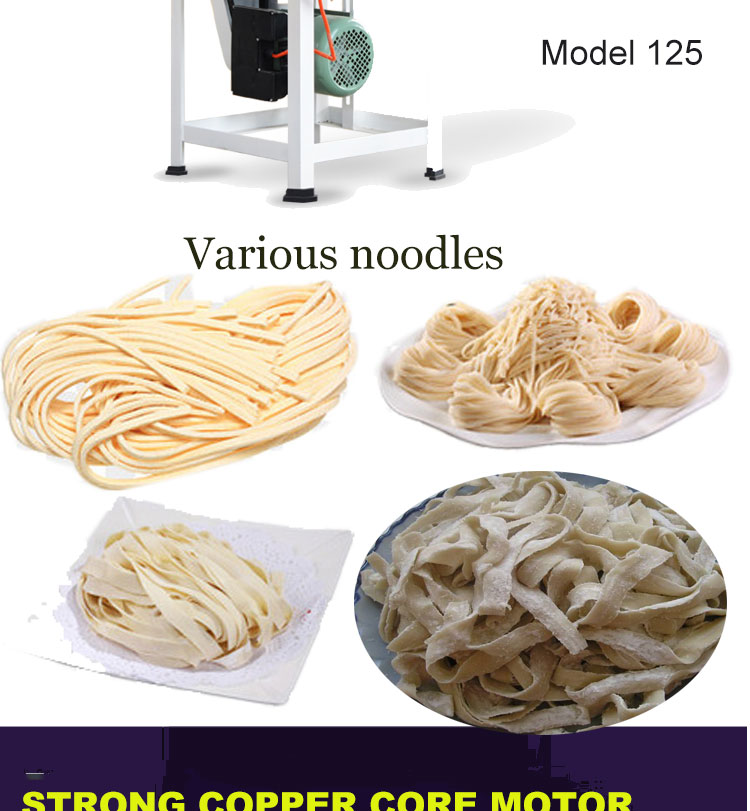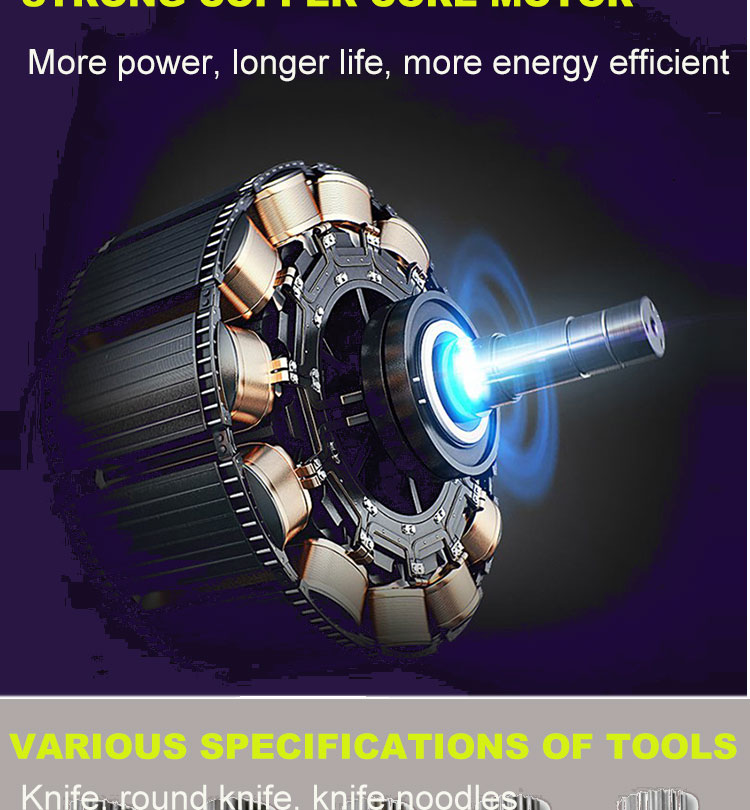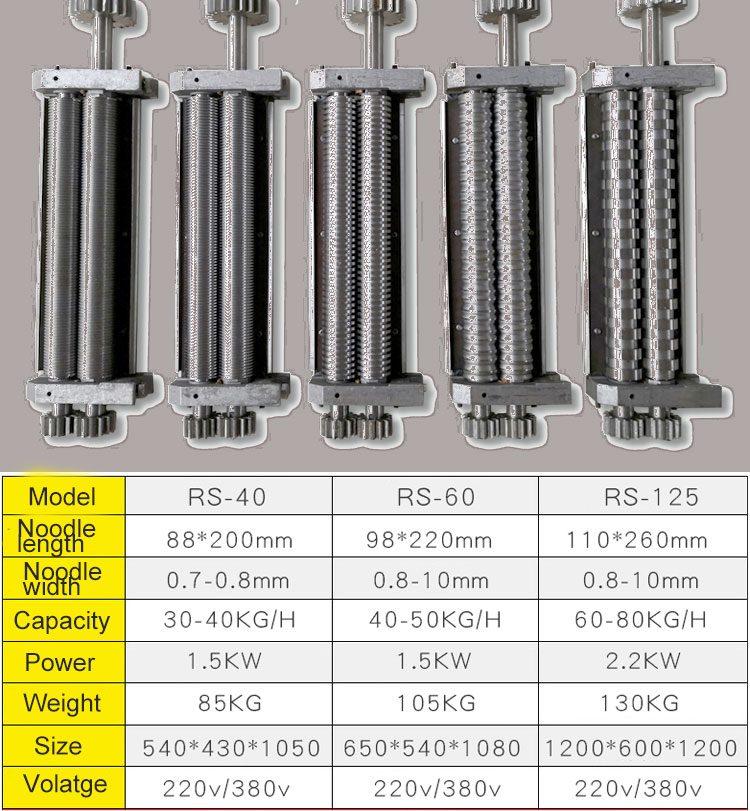 Our factory as the development and production of refined noodle machine, is the production of high quality fans special equipment, the advanced production technology, the equipment has high mechanization and automation level.

Insulation from the familiar type noodle machine, automatic crowded silk machine is our new developed fans production equipment, the machine has altered the fans machine many drawbacks, powder curing degree is high, has realized automatic feeding, greatly reduce the labor intensity, make the product quality have been improved significantly. Automatic control, its product appearance even, straight, luster bright white, glittering and translucent, long cook do not paste soup, and constantly bar is smooth, al dente out high output, a every 1 hour to the 300 kg.

Structure and working principle

This machine is mainly structure by variable speed system, curing screw components, crowded wire components until the constitution of mechanism, the use of the machine can reach in the province, the work less, convenient operation, and the economic benefit is good, is the ideal of specialized households ducting, food processing machinery. This machine adopts the high quality material, the latest enclosed gear reducer, dynamic light, machines, long life, high output, quality is reliable, long-term supply accessories, agent consignments. To plant purchase can face to face trial, be responsible for training, operating personnel and the teaching process.

HYMX-100 rice noodle machine
1.The machine cannot crush and boil rice, a machine can produce rice noodle, you do not need to purchase grinder , mixer, also does not use the salary earner, it will save cost for you , operation is simple.
2.Only needed two bottles of boiling water to circulate nside when starting ,it only needed two minute time, but other rice-flour noodles machine starting must heat up 15 minutes
3.This machine was the completely automatic feeding, avoided not ripe hyperpyrexia, therefore used to be very convenient, saved the time and save the manpower.
4.Output is quite higher.1 kg rice can produce 3 kg rice noodle .
■ Specifications
Structure and working principle product parameters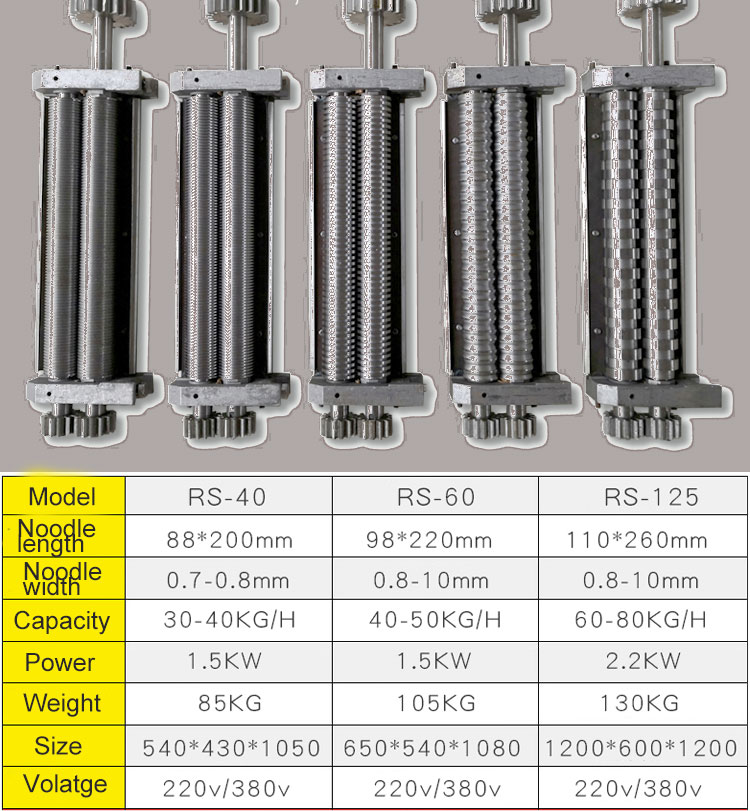 | | |
| --- | --- |
| Model | WF-18 |
| Capacity | 300-400 kg/h |
| Power | 22.5 kw |
| Belt wheel | ¢180 B-4 |
| Size | 1000×690×1300mm |
| Weight | 480 kg |
| Operator | 1 |
Change the handpiece can make starch,just like:Corn starch, wheat starch, wheat starch, tapioca starch, pea starch, potato starch, etc.
| | |
| --- | --- |
| Model | HYMX-100 |
| Capacity | 100-120KG/H |
| Power | 7.5kw |
| Diesel | 15 HP |
| triangle belt | B 9127 MM 3 |
| Weight | 150kg |
| Operator | 1 |
Inquiry >>
Please enter your demand such as Raw material type,Capacity, Feeding material size, Final product size. We will reply you as soon as possible.
Please simply complete the form below, we will contact you shortly.