Telephone : 0086-0371-86151367
Mobile Phone : 008618625531588
Fax : 0086-0371-86151367
E-mail :
hlmachine001@gmail.com
E-mail :
fancy001@hycfm.cn
Address : No. 285, Floor 18, Unit 1, Timing Senlin International Building, Cross Of Tianming Rd. And Dongfeng Rd., Jinshui Dist., Zhengzhou, Henan, China (Mainland)
SOLUTION
You are here:
Home
>SOLUTION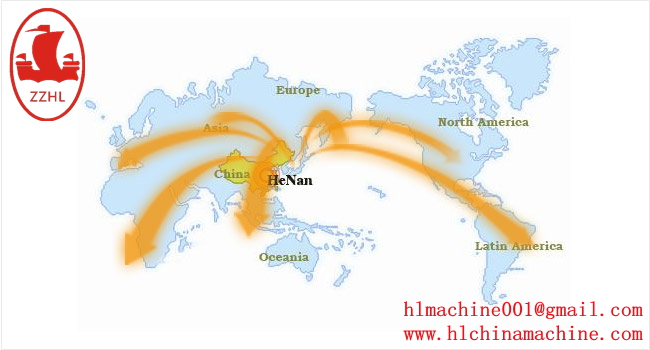 Hongle Machinery & Equipment Co., Ltd is a reliable partner to design, manufacture and execute quick solutions. Our company provide application for electronics, machinery, medicine, food industry, from vision system, product carrying systems, product transporting and positioning system to assembling systems, packaging systems, like wood crushing machine, noodle making machine etc.

Our team always works closely with customers to create a perfect performing, customized and quick pay back solution.

Our turn key solutions will maximize your investment return.
Please simply complete the form below, we will contact you shortly.