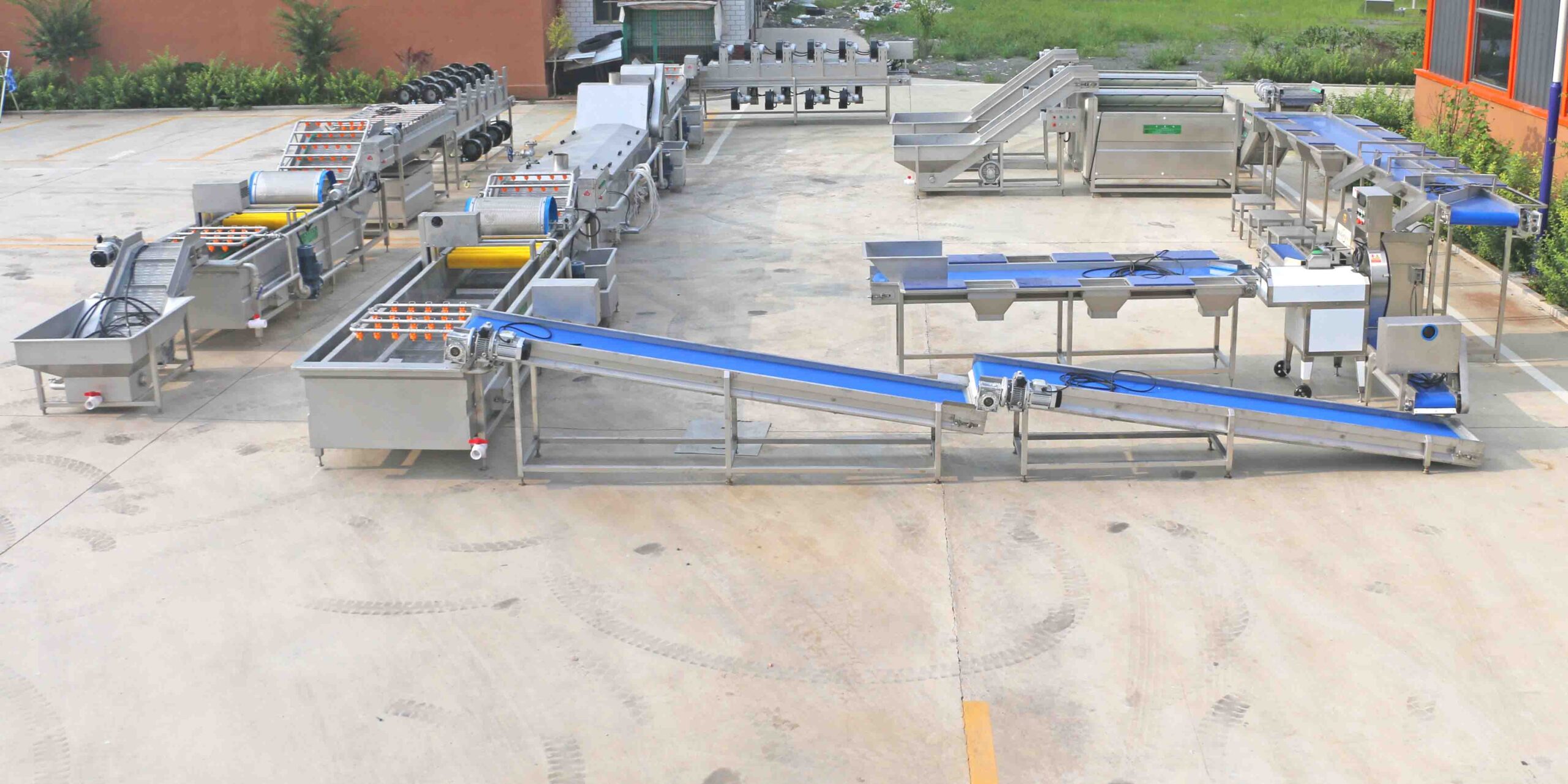 fruit vegetable washing line
fruit and vegetable washing and waxing machine for cleaning and waxing fruits, such as apple, citrus, navel orange, honey pomelo etc.
the fruit vegetable washing sorting packing processing machine,Simple processing of vegetables or fruits before sales to customers. This production line is especially suitable for root vegetables such as potatoes and carrots. After cleaning, picking, grading and packaging, they are finally sold to the market. We can design drawings and plans according to customer requirements and the size of the customer's factory.
More Fruit & Vegetable Processing Machine